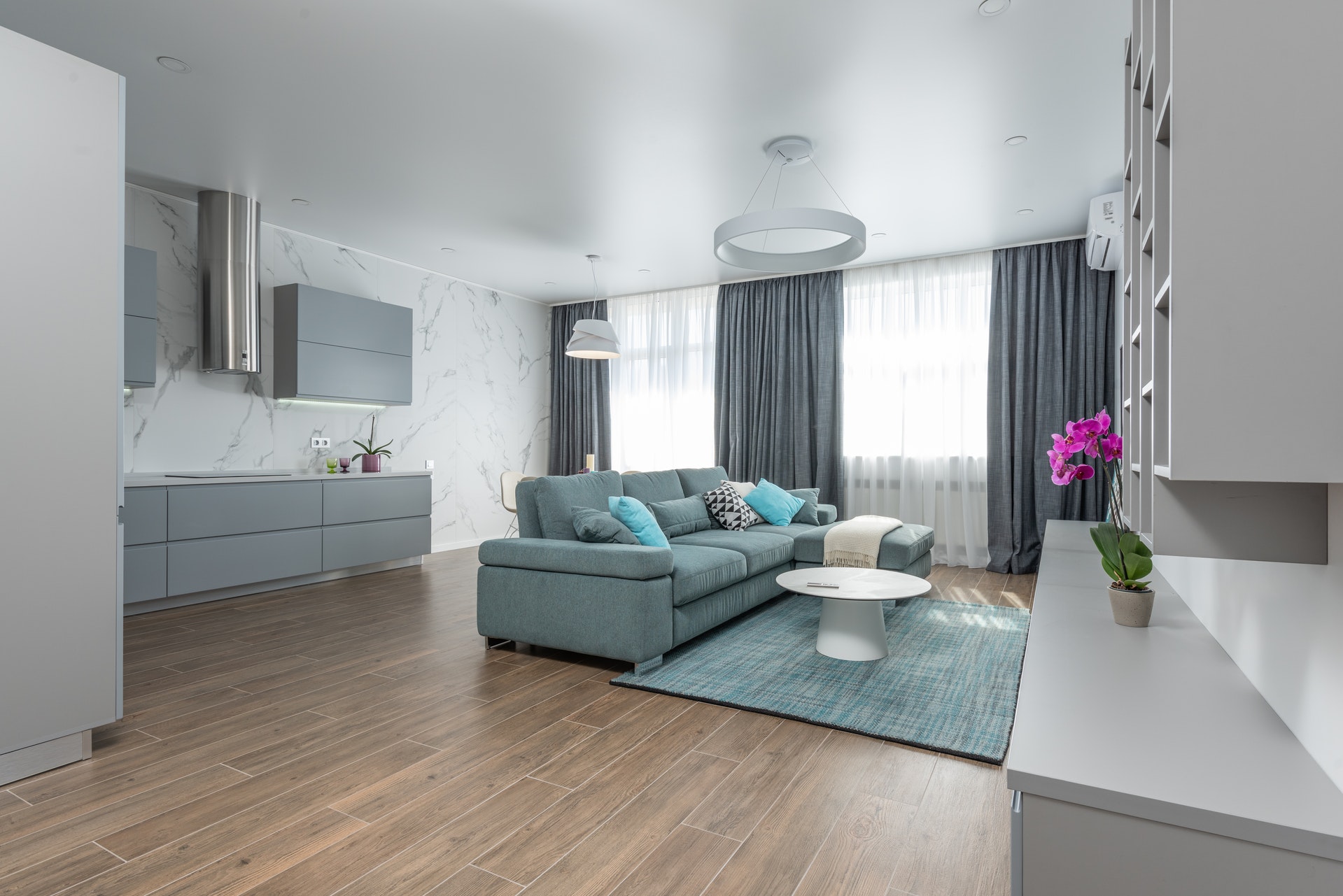 The Coventry Cleaning Lady
If you are searching for a reliable and conscientious cleaner for your home or office – Well done, you've found me!
07732 410144
suzannethelady@gmail.com
"Well worth the price and a lovely person to interact with!"
Sachin Taank – Coventry
Welcome…
My name is Suzanne Jobling, I'm based in the Whitley area of Coventry and I am The Coventry Cleaning Lady!
I take great pride in providing an excellent home and office cleaning service to the people and businesses of Coventry, Kenilworth and Leamington Spa.
For more information on the services that I provide and my rates, please visit my Info/Rates page.
"Suzy has been coming to our house for approximately three months and is always timely, reliable and our home looks smashing every time. She's also been very flexible about timing and makes sure our home is secure if we are not there. We'd absolutely recommend her to anyone!"
James Dunn, Coventry – August 2022